5 Great reasons to camping in winter
During the summer, we all go on vacation and camping. The warm weather is quite appealing, and also schools are closed. So, the summer is the best climate to go camping with the family. That creates the perfect atmosphere for a camping trip. When summer ends, we put our equipment in storage and prepare for another season until the next year. Few people consider camping in the winter. However, over the last few years, going to camp in winter has really become popular.
Here are some reasons why we should consider winter for camping:
1) Lesser People
Campgrounds are very popular throughout the summer. Because of the high demand, campsites will also charge higher fees. Due to the cold, many people avoid camping in the winter, so the campground will generally be deserted. You may peacefully admire the outdoors and wildlife in winter camping. You may spend quality time with family and friends. In addition, prices are lower in the winter than in the summer.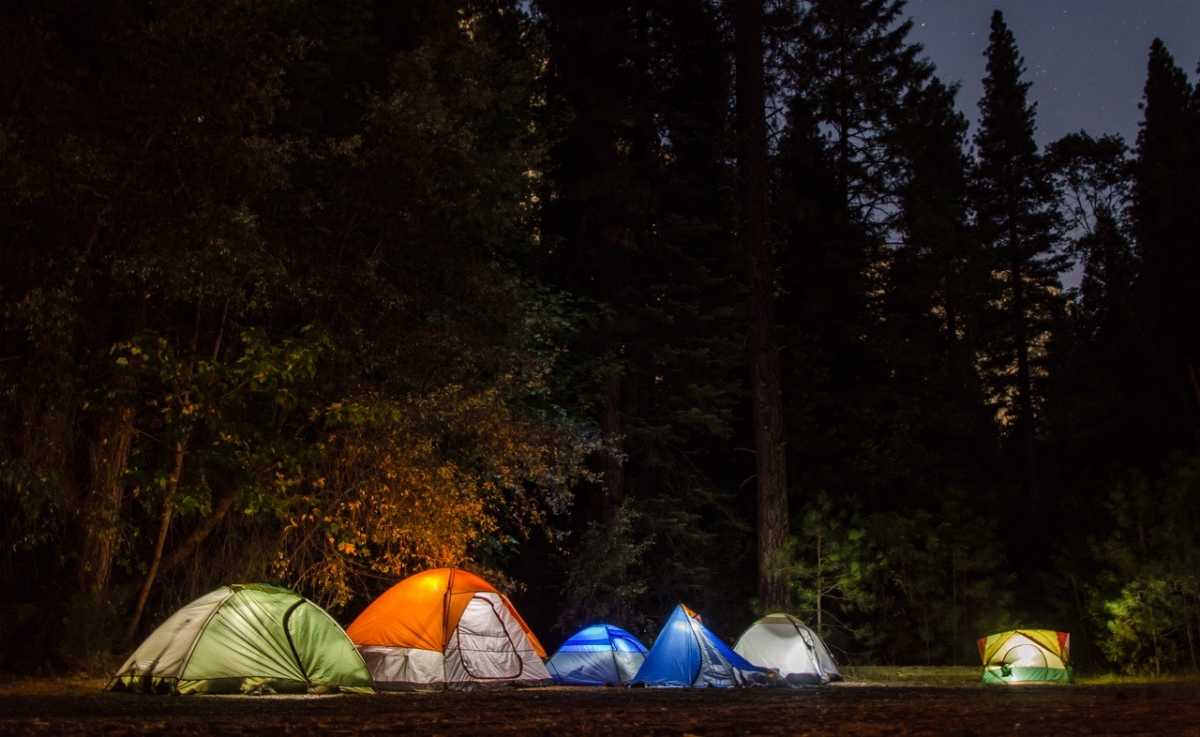 2) No insects or Bugs
In the summer, there will be poisonous insects and mosquitoes in campgrounds in the woods, and along lakeshores. They will hibernate throughout the winter season. so you can camp peacefully in winter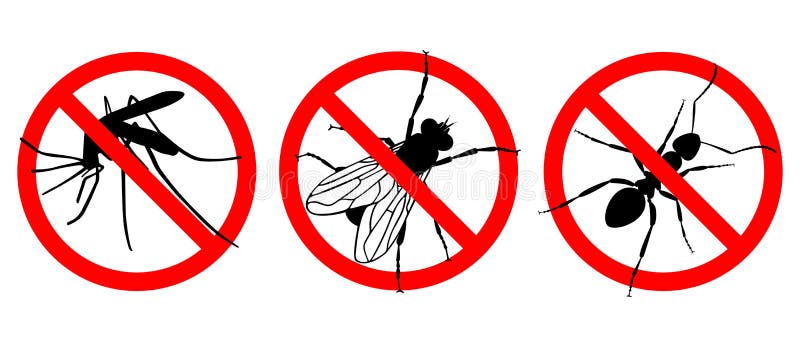 3) Stargaze at the gorgeous night skies.
The night skies during the winter season are amazingly breathtaking. This could be something you look forward to doing every night before you retire to bed. You can even track your favorite stars and have fun while doing it. The nights will be relatively longer than the daytime and you will have an amazing time under the skies. Once you are too cold to hang outside, head back into your cozy, heated camper!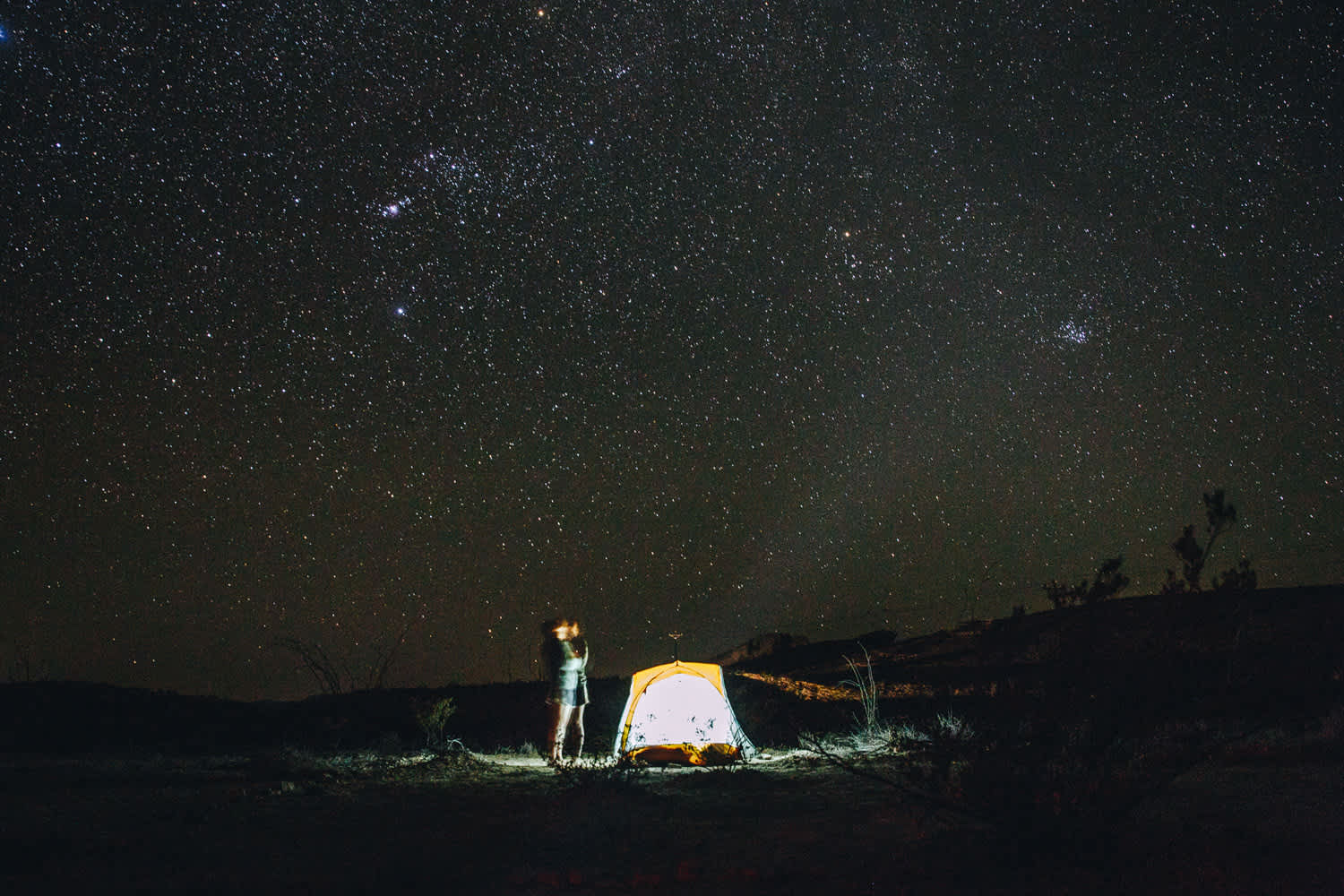 4) Light a campfire for delicious meals and warmth.
Food appears to have more flavor in the winter season, and nothing beats a hot cup of coffee in the chilly outdoors. You can feel the warmth snaking down your gut, warming you up instantly from the inside out. The campfires you look forward to having could go all day long, keeping you warm all through

5) Use that as an excuse to upgrade your camping equipment.
Camping in the summer is simple because you don't need a lot of equipment and it doesn't have to be top-notch. In winter, you must be well prepared. You need to have good gear and kits The prices are slightly lower this time of year since consumer demand reduces immediately after the summer season ends.

By
ZAD
on
25 Nov 2022
0
Categories: Blog