Al Qudra's Hidden Gems: Unforgettable Picnic Spots
Introduction:
When it comes to picturesque picnic spots, Al Qudra in Dubai is a treasure trove of hidden gems waiting to be discovered. Nestled amidst the breathtaking desert landscapes, these serene and tranquil locations offer the perfect backdrop for a memorable outdoor dining experience. Whether you're a nature lover, a food enthusiast, or simply seeking a peaceful retreat, here's a guide to Al Qudra's hidden picnic spots that are sure to leave you enchanted.
Love Lake:
As you wander through Al Qudra, stumble upon Love Lake, a stunning heart-shaped lake that captivates visitors with its romantic charm. The tranquil waters surrounded by lush greenery create a picturesque setting for a romantic picnic. Spread out your picnic blanket, savor delectable treats, and revel in the beauty of this unique destination.

Al Qudra Lakes:
A cluster of man-made lakes, the Al Qudra Lakes offer a serene escape from the bustling city life. Explore the vast expanse of these shimmering lakes, each with its own distinct character. Set up your picnic by the water's edge and enjoy the cool breeze as you indulge in a delightful feast. Keep your eyes peeled for the graceful flamingos that often grace the lakes with their presence.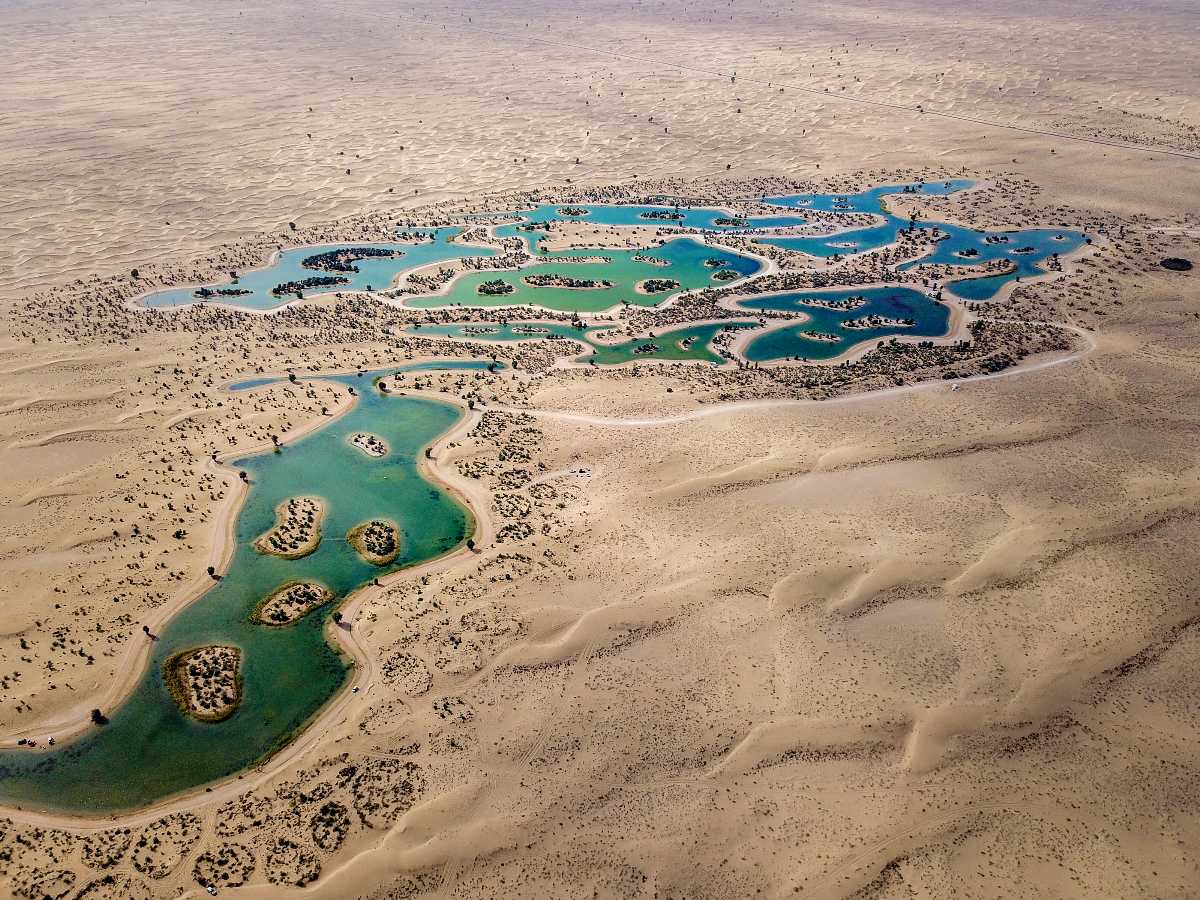 Solar Park:
For those seeking a blend of nature and sustainable architecture, Solar Park is the perfect spot. This eco-friendly park is adorned with beautiful solar panel structures that provide shade while generating clean energy. With well-manicured lawns, walking paths, and designated picnic areas, Solar Park offers a serene ambiance for an enjoyable outdoor meal.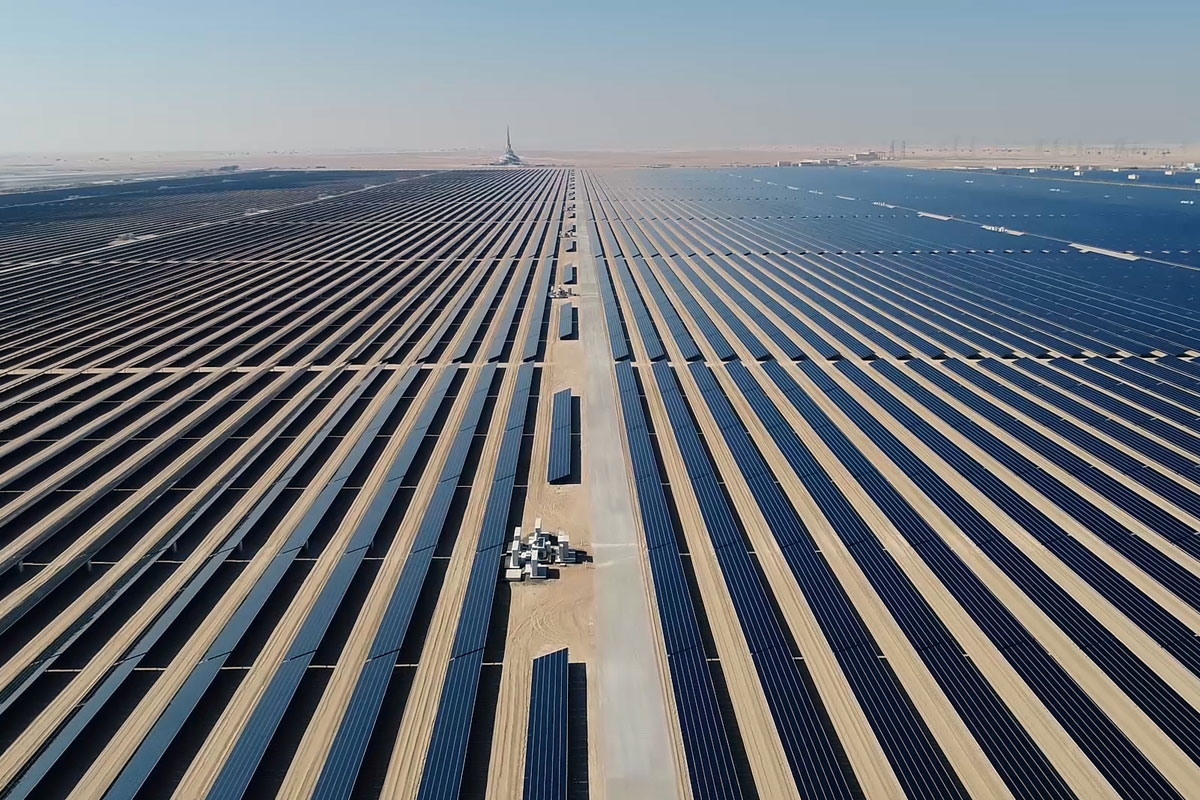 Tree of Life:
Nestled in the heart of Al Qudra, the Tree of Life stands as a solitary tree amidst the vast desert landscape. Its captivating presence and resilience make it an ideal spot for a unique picnic experience. Set up your picnic near the Tree of Life, marvel at its beauty, and soak in the tranquility of the surroundings.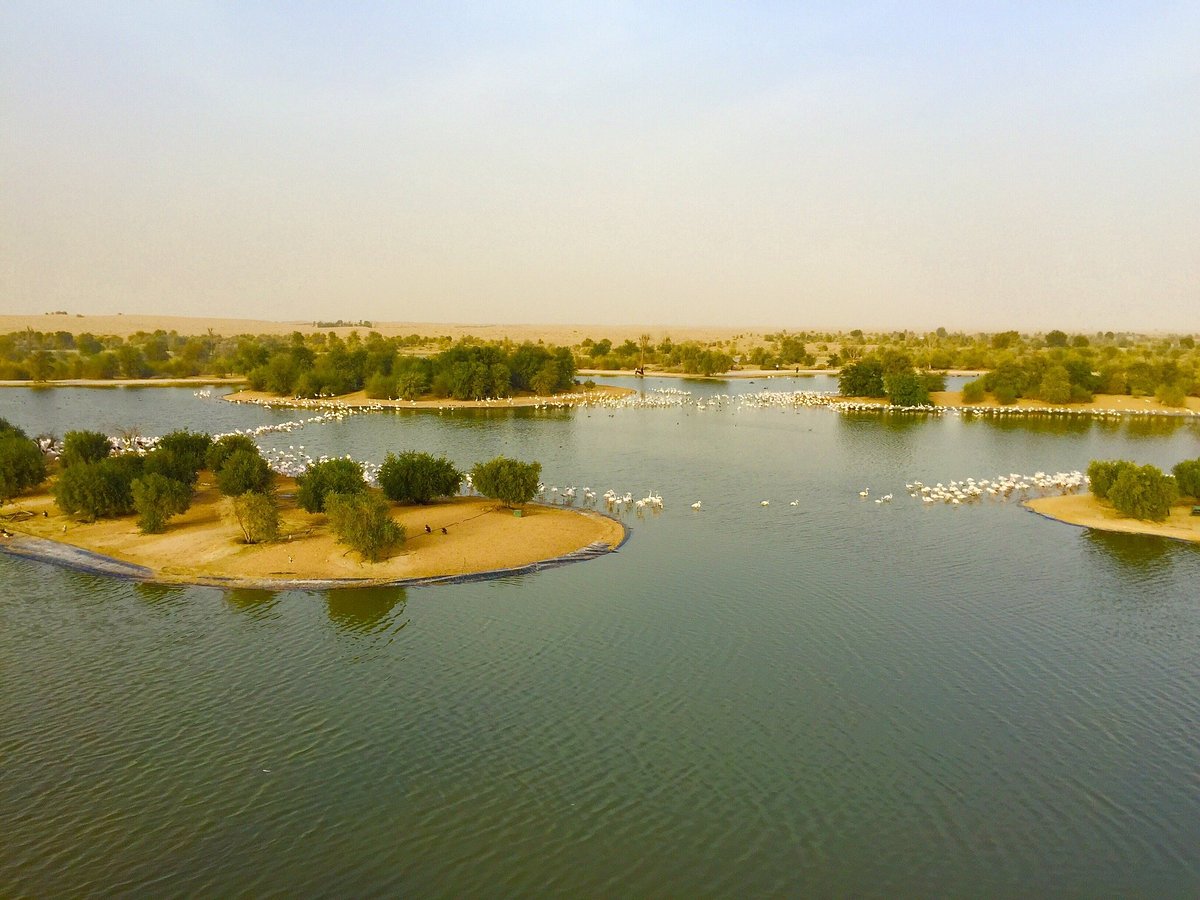 Bab Al Shams Desert Resort & Spa:
While not a traditional picnic spot, Bab Al Shams Desert Resort & Spa offers a luxurious outdoor dining experience amidst the mesmerizing desert dunes. Enjoy a delectable picnic brunch or dinner surrounded by the magical ambiance of the desert. Feast on a sumptuous spread of gourmet dishes and savor the tranquility that envelopes this remarkable desert oasis.

Conclusion:
Al Qudra's hidden picnic spots offer a serene escape from the urban hustle and bustle, allowing you to immerse yourself in the beauty of nature. From the romantic Love Lake to the picturesque Al Qudra Lakes, the sustainable Solar Park, the captivating Tree of Life, and the luxurious Bab Al Shams Desert Resort & Spa, each location promises a unique and unforgettable picnic experience. So, pack your picnic basket with delicious treats, gather your loved ones, and embark on a delightful journey to discover these hidden gems in Al Qudra, where breathtaking landscapes and peaceful moments await you.
By
ZAD
on
12 May 2023
0
Categories: Blog