Beat the Heat with Zadfoodstores' Summer Drinks and Snacks in Dubai
Summer is here, and with the scorching heat, it's time to enjoy some refreshing and delicious summer drinks and snacks. Zadfoodstores located in Dubai offers a variety of mouthwatering summer drinks and snacks to help you beat the heat. In this blog post, we'll take a closer look at some of the refreshing beverages and snacks you can enjoy at Zadfoodstores this summer.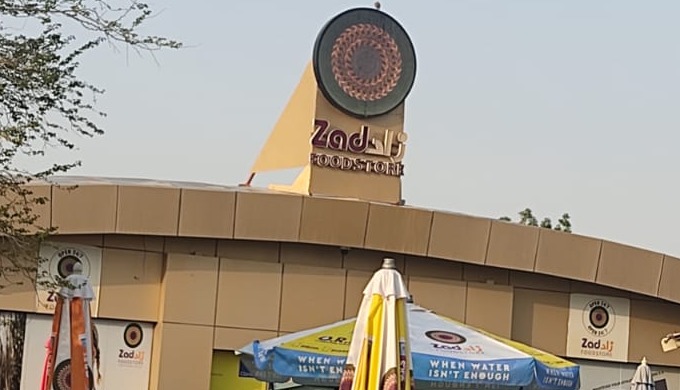 Shakes:
Zadfoodstores offer a range of delicious milkshakes, including strawberry, vanilla, Oreo, chocolate, and Twix shakes. These refreshing shakes are perfect for satisfying your sweet tooth while keeping you cool during the summer heat. Made with fresh ingredients, these shakes are sure to leave you feeling refreshed and energized.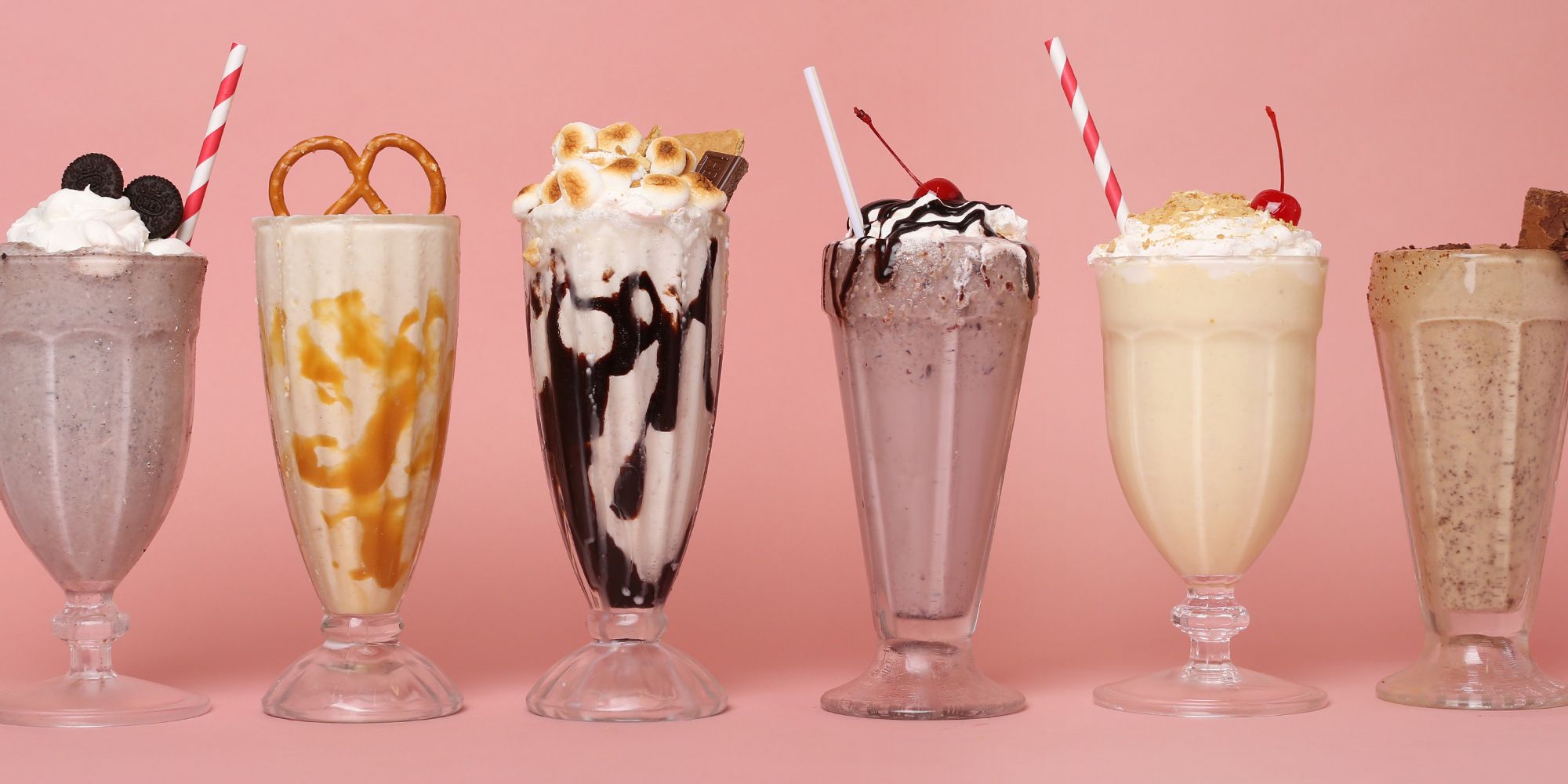 Snacks:
In addition to the shakes, Zadfoodstores also offers a variety of mouthwatering snacks. One of their most popular snacks is the chicken pie, which is made with tender chicken and flaky pastry. Another delicious snack is the blueberry Danish, a sweet and buttery pastry filled with juicy blueberries. If you're in the mood for something savory, try their chicken puff, which is filled with spicy chicken and vegetables. And if you're looking for something classic, their croissants are always a hit.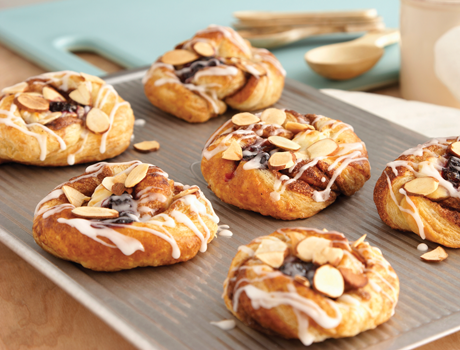 Slushies:
When the heat is at its peak, nothing beats a cold, refreshing slushie. Zadfoodstores offers a range of slushies, including berry cordial and fresh orange juice. These slushies are perfect for quenching your thirst and cooling you down on a hot summer day.


Whether you're in the mood for something sweet or savory, Zadfoodstores has you covered this summer. With their delicious milkshakes, mouthwatering snacks, and refreshing slushies, you can beat the heat and enjoy some delicious treats at the same time. So head on over to Zadfoodstores in Dubai and treat yourself to some of their delicious summer drinks and snacks!
By
ZAD
on
25 Apr 2023
0
Categories: Blog