Explore the Best Food Shops in Dubai: A Visit to Zadfoodstore on Al Qudra Cycling Track
Dubai is home to a diverse range of food shops, offering a wide variety of cuisines to suit all tastes. If you're a foodie in Dubai, you won't want to miss Zadfoodstore, located at Al Qudra Cycling Track. In this blog, we'll explore what makes Zadfoodstore unique and why it's a must-visit food shops in Dubai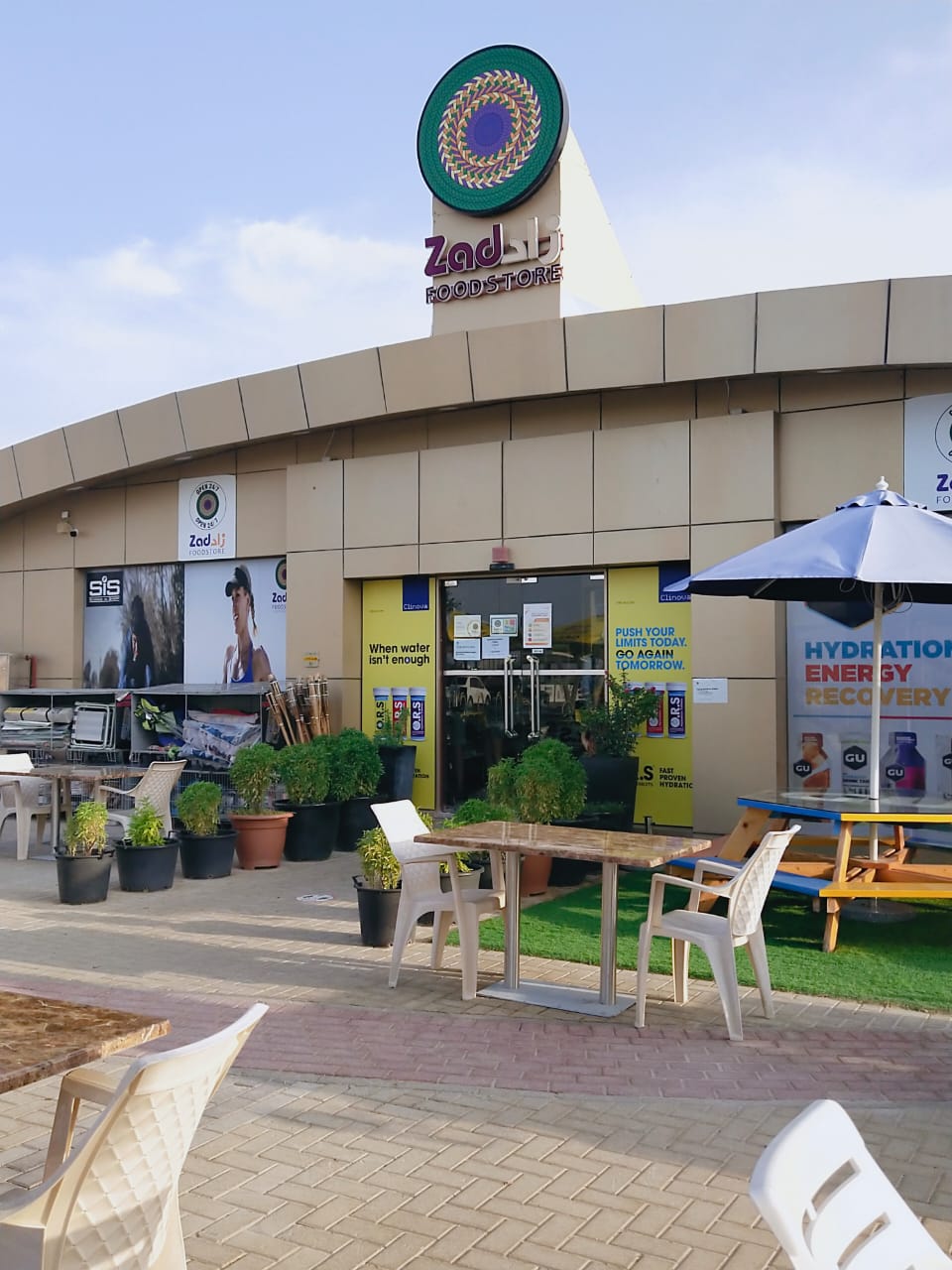 Zadfoodstore is a one-stop shop for all your food and beverage needs. From freshly baked bread and pastries to healthy snacks and refreshing drinks, they offer a wide range of products that cater to all tastes and dietary requirements.
Whether you're a fitness enthusiast or a foodie, you'll find something to love at Zadfoodstore.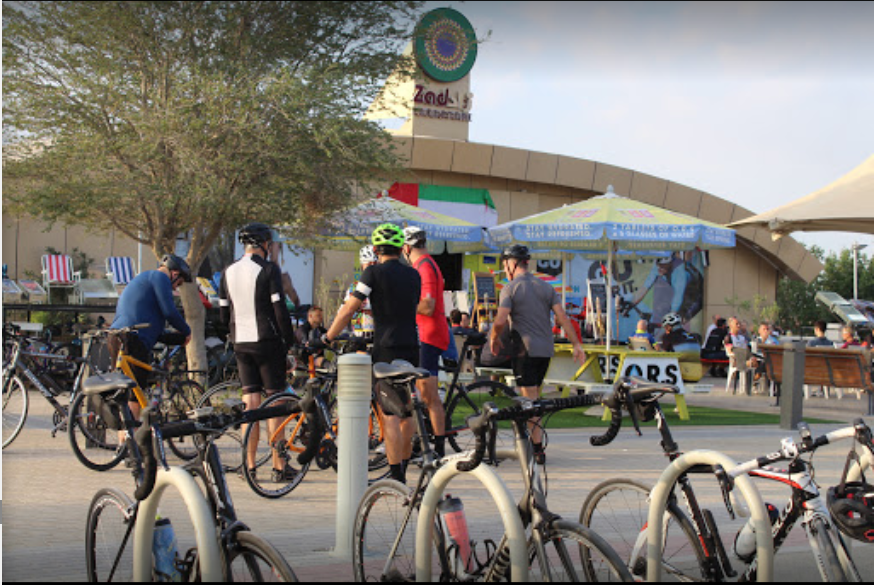 Their commitment to using only high-quality, fresh ingredients sets them apart from other food shops in Dubai. Everything is prepared on-site daily, ensuring that you always receive the freshest and most delicious products possible.
Their menu features a range of healthy options, including fresh salads, smoothie bowls, and protein-packed snacks, perfect for those looking to maintain an active and healthy lifestyle.
But that's not all – Zadfoodstore also offers a range of indulgent treats, including freshly baked pastries, cakes, and desserts. If you're in the mood for something sweet, their Nutella-filled croissants and decadent chocolate brownies are sure to satisfy your cravings.
Located at Al Qudra Cycling Track, Zadfoodstore is the perfect pitstop for cyclists and fitness enthusiasts. Grab a refreshing smoothie or a protein-packed snack to refuel after your workout, or stock up on healthy snacks to take with you on your ride.
In conclusion, Zadfoodstore is a must-visit food shop in Dubai, offering high-quality, fresh, and delicious products that cater to all tastes and dietary requirements. Whether you're a fitness enthusiast, a foodie, or just looking for a quick snack, Zadfoodstore has something for everyone.
So next time you're at Al Qudra Cycling Track, be sure to stop by and try their mouth-watering products. With their commitment to quality and freshness, you won't be disappointed
By
ZAD
on
14 Mar 2023
0
Categories: Blog