Camping – Five Reasons For Camping
An elective outdoor recreational activity is camping. Participants typically travel from more developed locations to more natural ones to engage in activities that they find enjoyable. Camping can mean sleeping outside, in a tent, van, motorhome, or other Primitive structure. Most campgrounds lack internet and cell service, so you may leave your technology at home and be close to the natural world's flowers, bugs, and galaxies.

Reasons for Camping

1. The return to nature
Probably when you go camping, you choose natural settings like woods and deserts. The most stunning campgrounds and best locations have been found in these areas. Consider setting up a tent in a short distance from the lake with clear waters.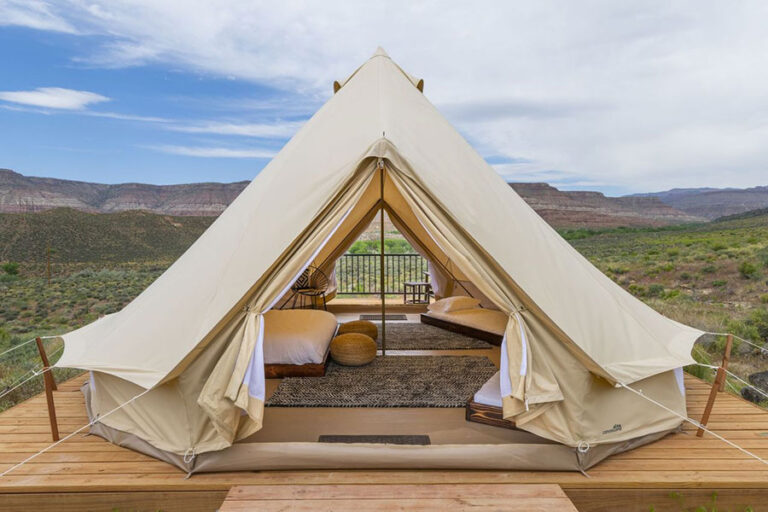 2. Reduce Stress
Stress management in modern life is much more difficult. Stress can be decreased by residing in a natural setting and traveling to exotic places with family members.



3. Get a great workout
Not all camping involves strenuous activity but it certainly is conducive to it even if it's cutting woods for campfire lifting such heavyweights. Most campers engage in everyday physical activity such as cycling, hiking, swimming, and other sports.



4. Learn novel skills
Camping offers us a lot of lessons. Camping teaches us how to prepare meals over a wood fire. Camping offers us valuable lessons about life, like how to survive in a forest or desert, what safety precautions to take, and how to stay safe.



5. Camping is cheaper
The best option for summer vacation when money is limited is to go for camping. These days, Camping gadgets is highly popular, and some retailers provide gadgets at very affordable prices. The retailer that provides camping supplies at a reasonable price is zadfoodstores.com. You may get all the food and camping supplies you need there.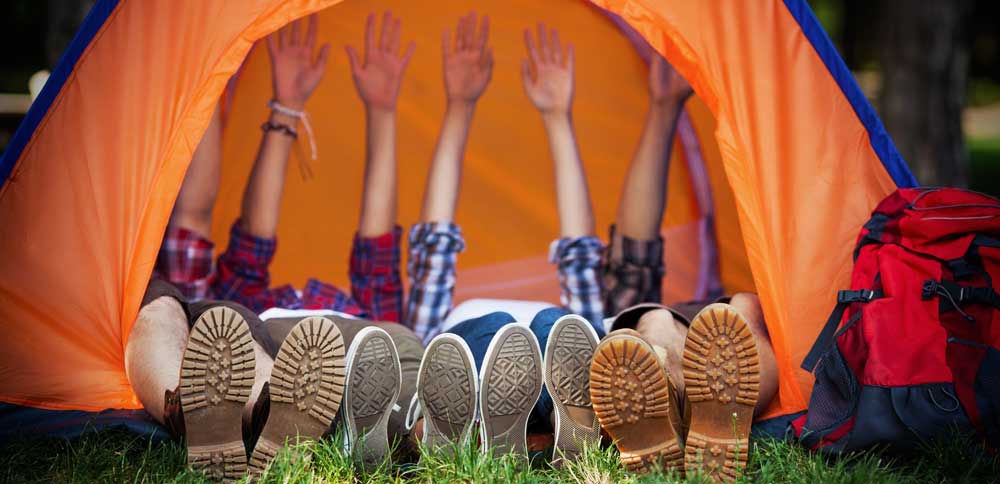 By
ZAD
on
22 Aug 2022
0
Categories: Blog