Cycling in Al Qudra: A February Adventure
Are you looking for an outdoor adventure in February? Look no further than Al Qudra Cycling Track, located in the heart of Dubai's desert. The cooler temperatures make it the perfect time for a scenic and challenging ride.


The track is a popular destination for cyclists of all levels, with a variety of routes to choose from. Whether you're a seasoned pro or a beginner, you'll be able to find a route that suits your ability. The stunning desert scenery provides a beautiful backdrop for your ride, and the serenity of the desert is sure to leave you feeling refreshed and invigorated.


However, it's important to remember that cycling in the desert can be a challenging experience, so it's crucial to come prepared. Make sure to bring enough water and wear protective gear, such as sunscreen, a hat, and sunglasses. The track can get hot, so it's important to stay hydrated throughout your ride.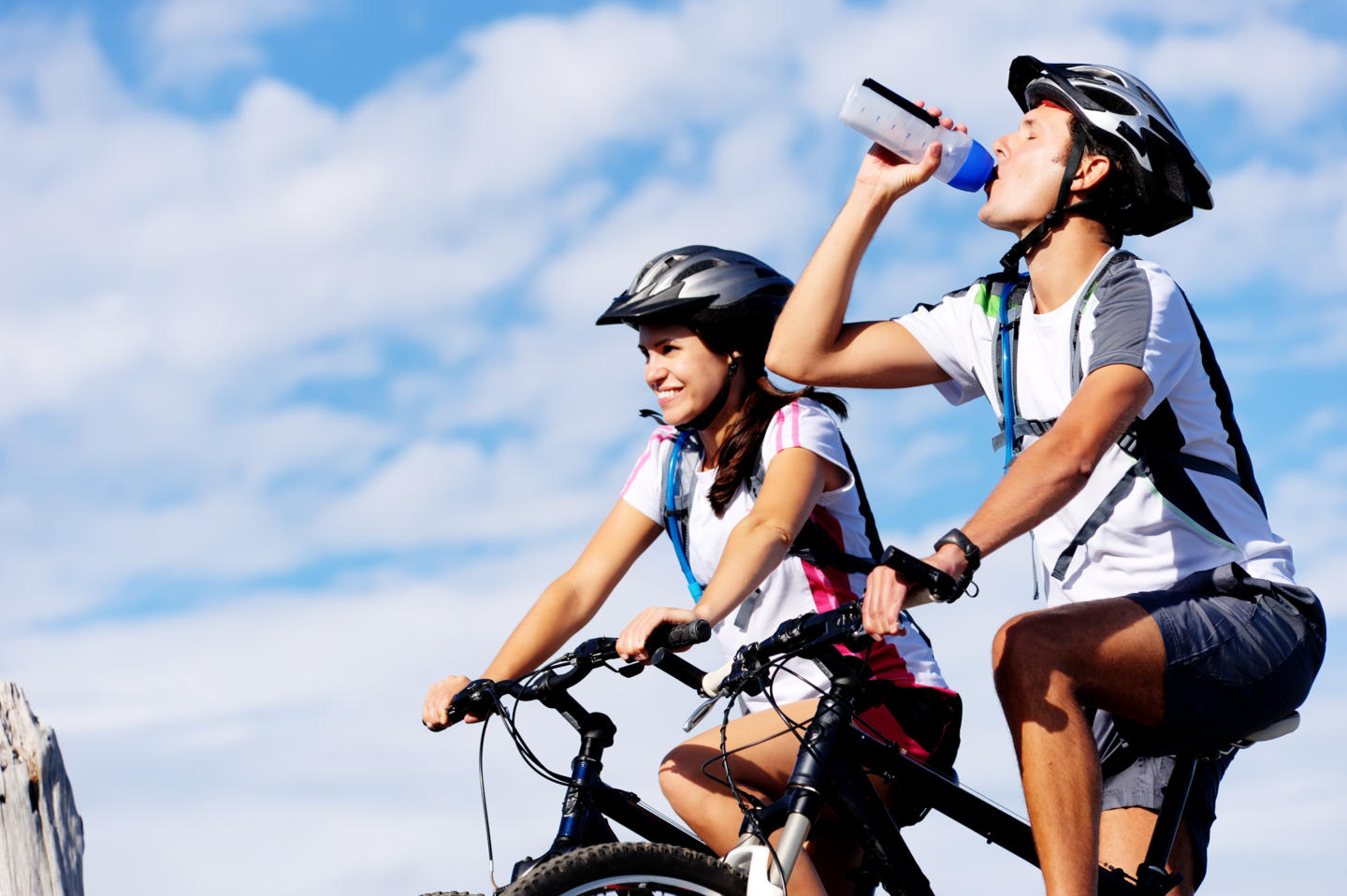 It's also important to follow the track rules to ensure everyone's safety. Always ride on the right side of the track and respect the other cyclists around you. Keep a safe distance from other riders and be mindful of your speed.
In conclusion, a February ride at Al Qudra Cycling Track is a must-do for any cyclist looking for a challenge and a chance to enjoy the beauty of the desert. So grab your bike, hit the track, and have a great time!
By
zad
on
3 Feb 2023
0
Categories: Blog