Five incredible things to do in Al Qudra.
There aren't enough adjectives to adequately describe Dubai's beauty and attractions. Agreed? The City of Gold, Dubai, is known for its fast-paced lifestyle, big buildings, stunning architecture, luxurious stores, and flashy automobiles. Have you ever considered packing your belongings and traveling to a location in Dubai to spend a relaxing day campaigning?
Al Qudra is a suitable place for all your needs. In this article, we'll look at all the activities available in Alqudra.
1) Camping and barbeque
One of the major attractions in al Qudra is camping and barbeque. The ideal location for camping with friends, family, or by yourself under the moon and the stars in a peaceful environment.
2) Beautiful Al Qudra's Love Lake.
Love lake in Al qudra is the perfect venue to go for a romantic date with your loved one. The artificial yet beautiful lake is made by carving out two lakes in the shape of interlaced hearts, spelling out the word "Love." Get your loved ones here at this perfect location.
3) Sunset in Qudra
Al Qudra is also known for its beautiful sunset view. A perfect spot for images with a desert theme and a natural sunset. When you have a stressed mind, this spot might help you relax and make better choices.
4) Admire Alqudra's Wildlife
There are over 180 species of birds in alqudra. If you are a birdwatcher and are in Dubai, you should visit this region at least once. This is an excellent spot to be in for a peaceful mind away from the tensions of your busy schedule.
5) Cycling in Alqudra
The Alqudra cycling track is the best-known attraction in the area. People from across Dubai visit the place to cycle in the evenings and at weekends. There are also local establishments where you may hire bicycles and gear. They also have restrooms and shower facilities.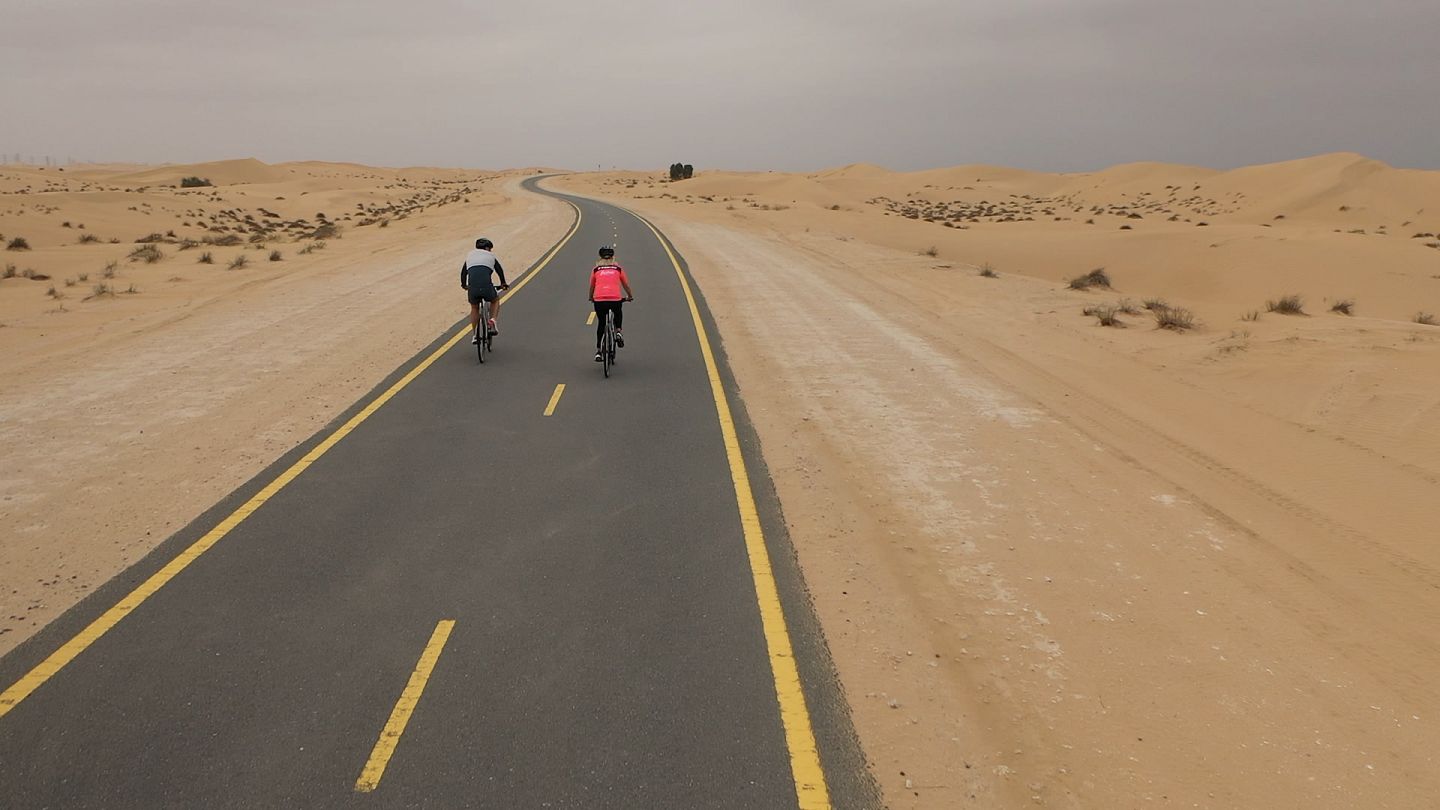 The above attractions would call for a fun weekend in Dubai where you can spend quality time with your friends and family. So do visit these places at least once.
By
ZAD
on
15 Jun 2022
0
Categories: Blog