Five reasons why cycling is good for your health?
1) Cycling for positive mental health
There are several ways cycling may enhance your mood by the fundamental release of adrenalin and endorphins from that confidence can be improved. cycling balances physical activity with being outside and discovering new sights. You can bike alone to give yourself time to analyze problems or concerns, or you can ride with a group of friends to widen your social network.


2) Cycling builds muscle
The cycling resistance component burns fat and but also develops muscle, notably in the glutes, hamstrings, quadriceps, and calves.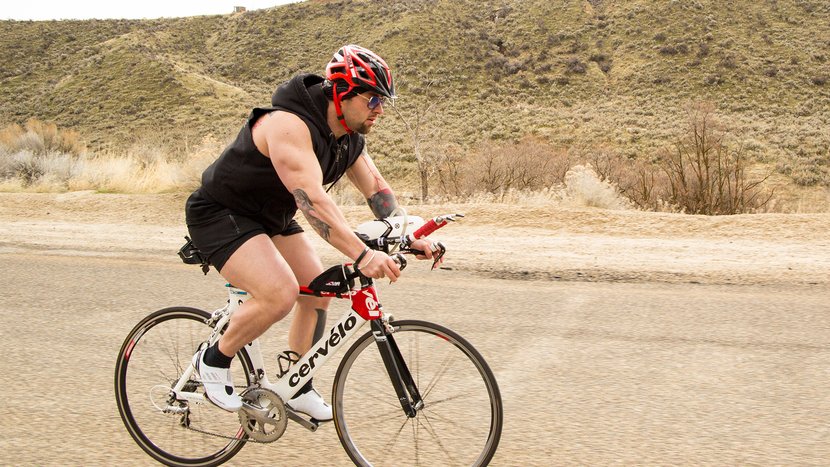 3) Cyclists have a good lung health
According to several research, persons who ride bicycles are less risky than those who drive other automobiles
Other automobile users encounter lung ailments from inhaling poisonous vehicle engines, while cyclists have a better breathing quality.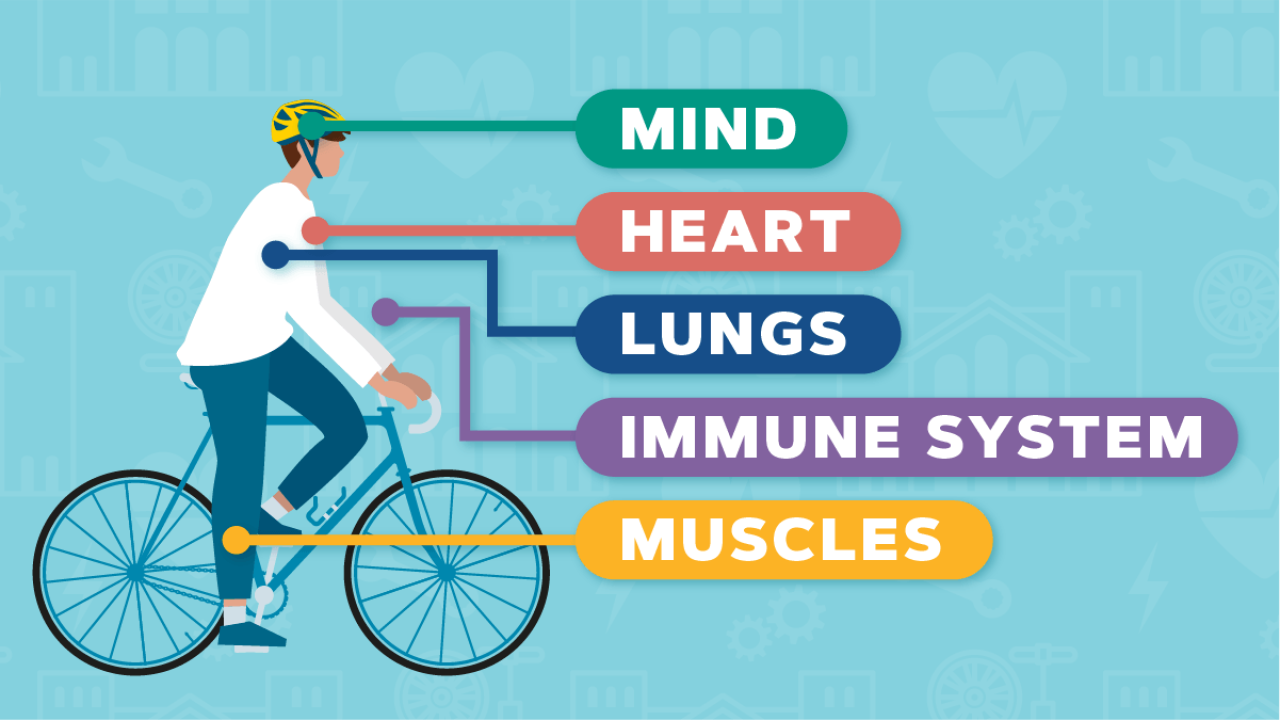 4) Cycling can help you lose weight
Cycling burns calories between 500 to 1200 an hour depending on the intensity and cyclist's weight. If you enjoy cycling, you will be burning calories and if you eat a healthy diet that creates a calorie deficit


5) Cycling reduces the risk of heart disease
Cycling regularly strengthens and improves your heart, lungs, and blood circulation, lowering your risk of cardiovascular disease. Cycling helps to strengthen your cardiac muscles, lowers your resting pulse, and lowers your blood fat levels.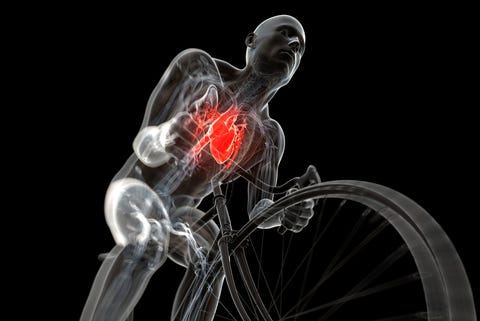 By
ZAD
on
20 Jun 2022
0
Categories: Blog