The top four things to remember while camping
If you enjoy the great outdoors, particularly camping, which is beneficial for your health???, you will already be aware that having all the necessary gear and equipment to ensure your vacation is as pleasurable as possible – whether it is sleeping aids, cooking equipment, or simply smart small gadgets to improve your camping experience – is important. However, there are a few things you should check before heading out, which is why we have covered all you need to know about camping.
1) Examine your camping gear
This may seem obvious, but before we go camping, we must first examine our camping gear. For example, get back in the garden and practice putting up your tent if you have not used it in a while. Also, make sure all the minor parts in the tents are still there. There is nothing worse than the missing camping tent nuts, pegs, or poles, without the proper tent camping is not good. This might impact the vibe of your camping trip.



2) Prepare your food
Food is incredibly important while camping since it provides nutrition for the entire camping day. Always select easily digestible foods and keep a food planner handy for breakfast, lunch, and dinner, and do not forget to eat nutrition-rich foods. Nuts and seeds are high in nutrients and will keep you fuller for longer. Also, try to include dehydrated items that will last longer, such as dried fruits like mango and pineapple, which are wonderful treats that will not go bad and accept little space in your backpack.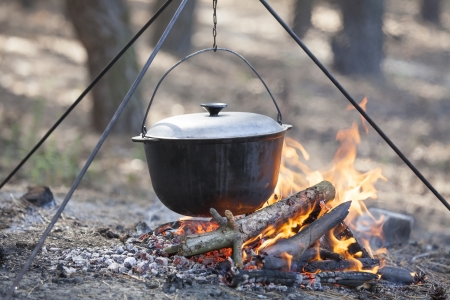 3) Keep the First-aid kit on hand
A first-aid package is necessary for camping, and we must prepare ourselves as much as possible. The things we should include in our first aid kit are
Plasters and Band-Aids
Insect's repellent creams
Anti-inflammatory medicines
Pain killer
Sanitizer
sunscreen
4) Investigate the place where we will be camping
It is important to research the location where you will camp. you will want to look up all the local beauty spots and places of interest so that you can check them out while you are in the areaAll the items listed above are as important whether you are an experienced camper or a relative newcomer. We have discovered that when it comes to camping, you can never be too prepared, and it is critical not to become complacent about your equipment and basics. Having said that, we are confident that if you follow our helpful small tips and tactics, you will enjoy a stress-free camping trip.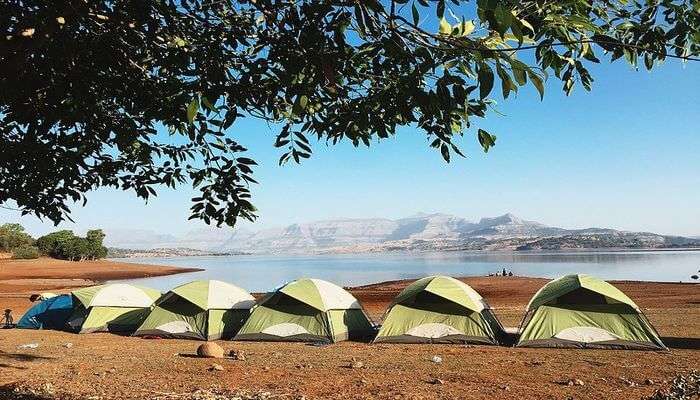 By
ZAD
on
25 Jul 2022
0
Categories: Blog