Things to checkout in Alqudra Cycling Track
For those who enjoy adventure and physical fitness, Al Qudra or Saih Al Salaam Cycle Track is a popular choice in Dubai. The path winds through pictures of desert scenery close to Al Qudra Lake, away from the commotion of the city. Around 180 different bird species are found at Al Qudra Lake on an average, with flamingo flocks being the most common and beautiful sight.

This guide will provide you additional information about the area and route, if you're considering a cycle excursion in Al Qudra.

Cycle Track Highlights at AlQudra
The Al Qudra desert biking trail is 86 kilometers long and has a lot to offer. It is also famous among enthusiasts and professional cyclists.
Here are all the track's pertinent information.

Tracks:
An asphalt track divided into smaller paths is known as a Qudra. The Last Exit in Al Qudra serves as the track's major entrance. You'll find food trucks and everything you need for a comfortable riding excursion in this area.
Each path offers a unique experience:
• Route 1 is a 50 km loop, recommended to beginners.
• Routes 2 and 3 are smaller and more challenging routes, ideal for professionals.
• Route 4 (The Stick) which is a 17.5 km straight road running parallel to D36 Al Qudra Road.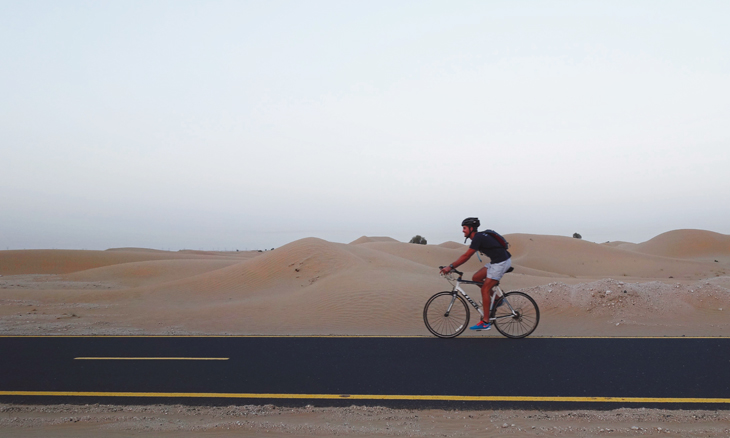 Beautiful Landscapes:
Magnificent surroundings circumambient the biking path at Al Qudra. Enjoy the sight of the desert's sand dunes and sand dune formations. Animal Life are frequently spotted near the route such as antelopes and Arabian oryx. One of the beautiful man-made attractions of dubai, the Qudra lake serves as a rest area for various animals and birds and camping lovers.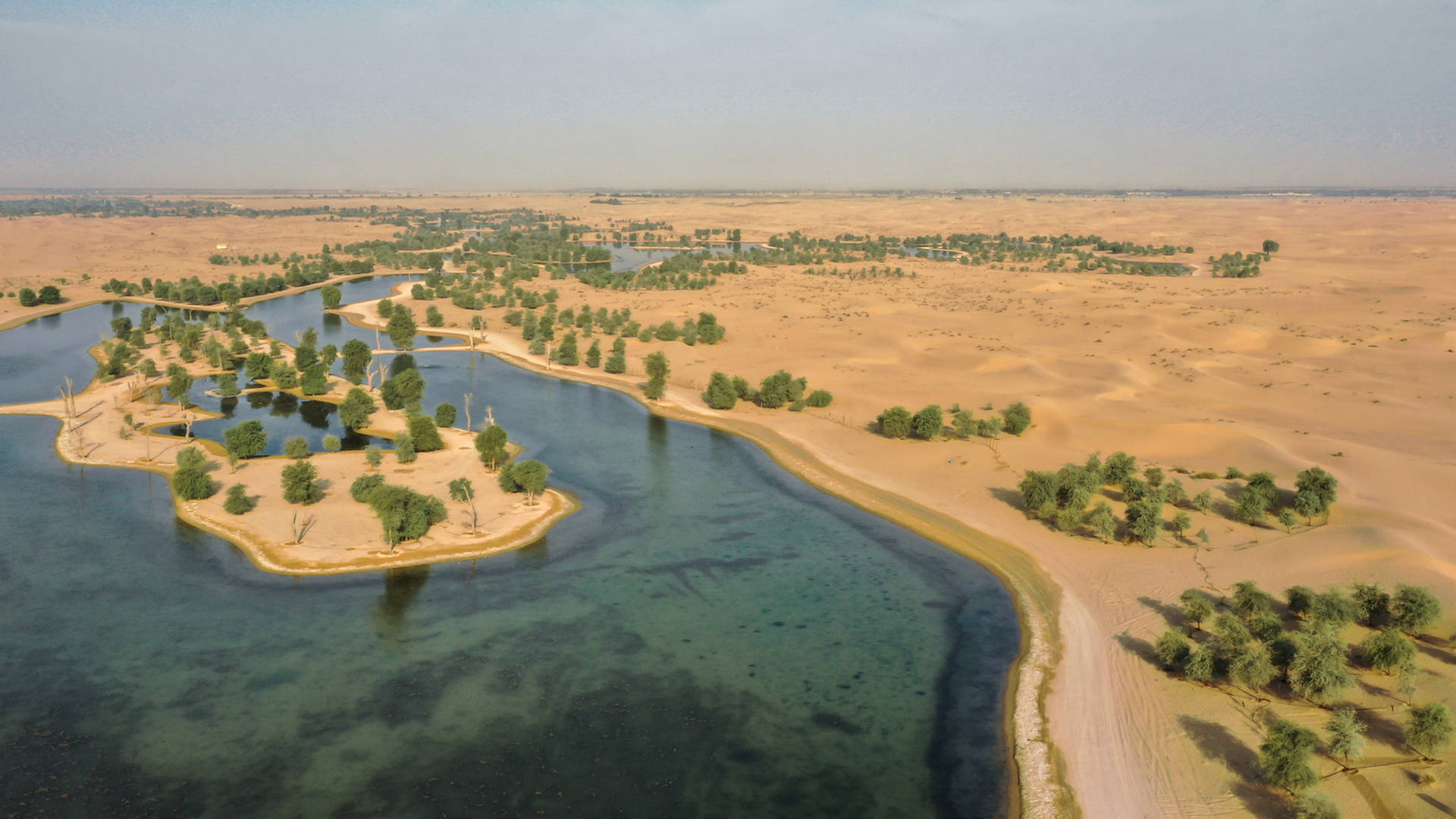 Trail in Dune Drylands:
The route crosses between dunes and mountainous paths in certain places, making it a perfect choice for cyclists seeking a little challenge. if you want to double the joy of outdoor activity, try off-roading near this track. However, it will be more helpful if you don't forget the accessories you should have for off-roading.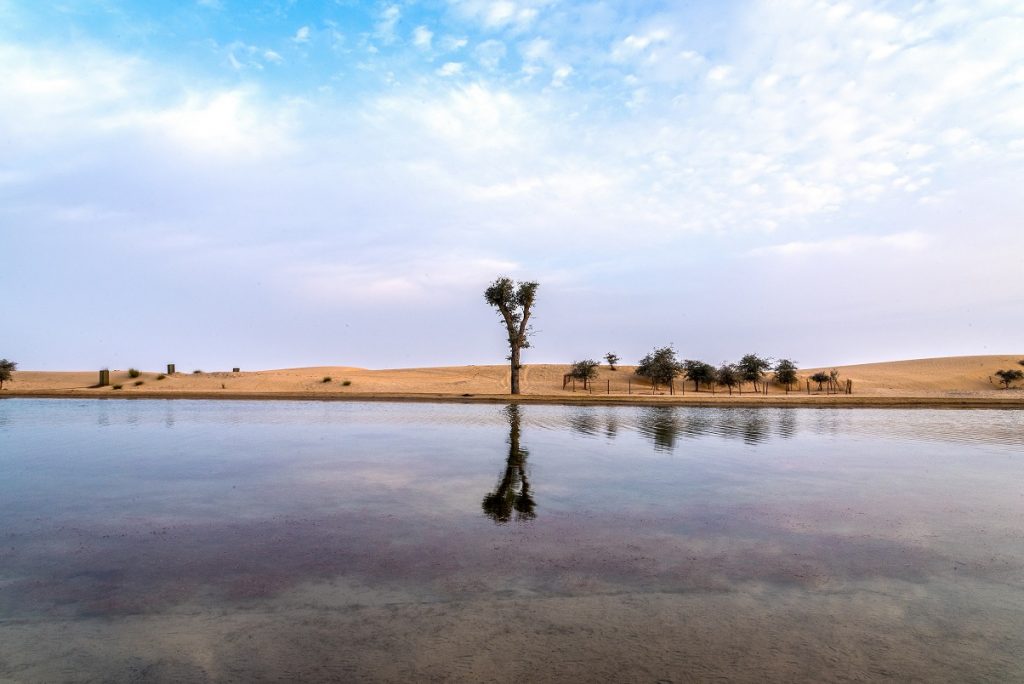 Al Qudra Location:
Cycle track is located in Dubai at Al Awir Road, which is a 35-minute drive from the main city. The car park stand for the track is near the east of Dubai, not far from the Arabian Ranches and Studio City. The track is open 24 hours and you can visit at any time.

By
ZAD
on
14 Sep 2022
0
Categories: Blog