Things to do in Alqudra this winter
Alqudra Lake is one of Dubai's most beautiful attractions. It is quite popular for a variety of reasons. Alqudra Lake is located away from the hustle of the city. It is a well-known place for the best romantic places in the city as well as a good spot for fitness enthusiasts. Let us look at the top five activities we can do at Alqudra Lake this winter.
You can feel the love at Love Lake.
Alqudra Lake is a man-made lake in Dubai that is extremely attractive. It is the form of two interconnected hearts. It is the perfect location for people to spend time with their loved ones. In addition, various bird species may be seen in lakes, and it is quite beautiful to witness the sunset in the desert in the evening. You can also take some good images with your loved ones in this place.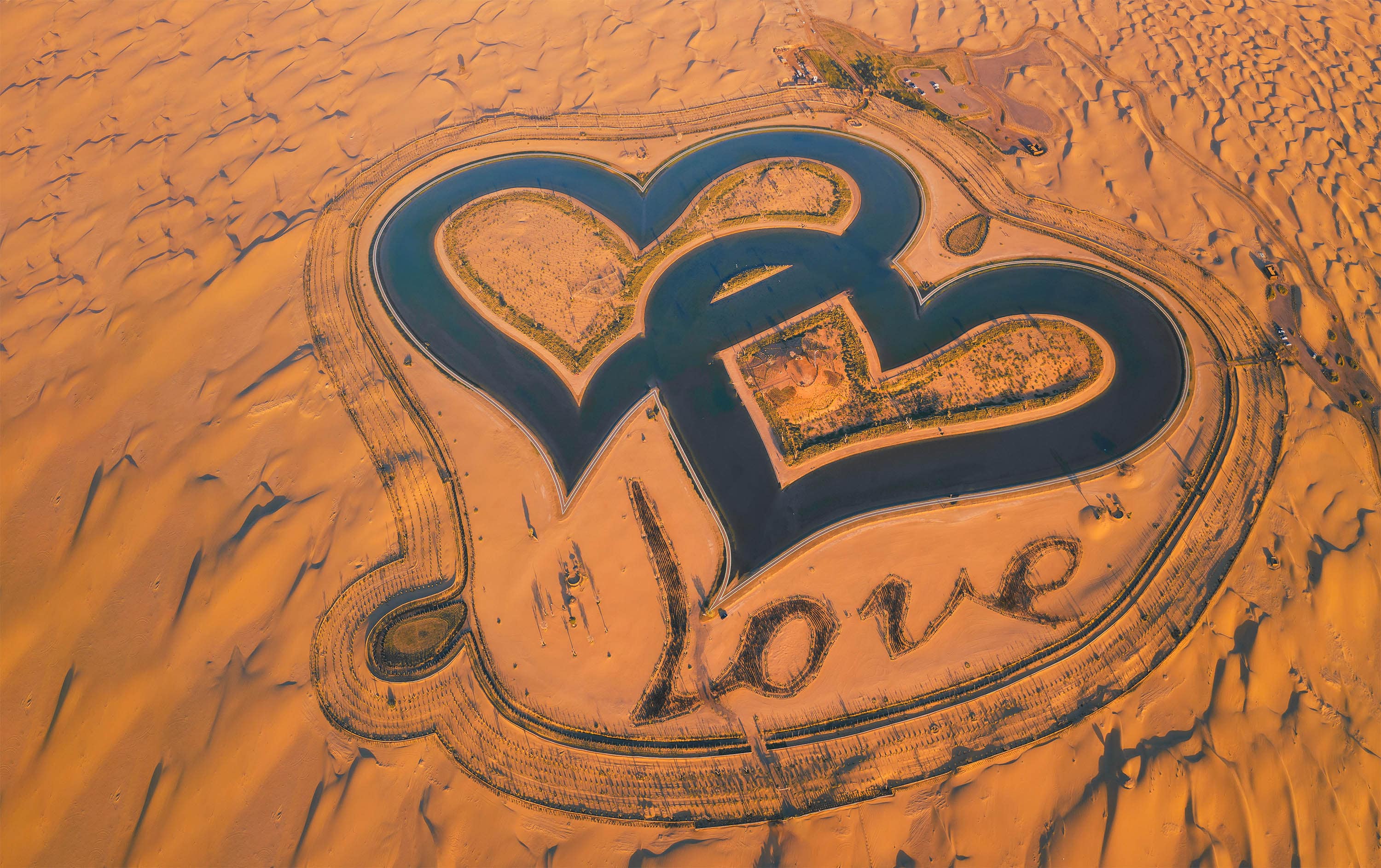 Cycling at Alqudra Cycling Track
Alqudra is well-known for its cycling track. It is 86 kilometers long. Alqudra cycling tracks are most popular among cyclists. If you enjoy cycling, you must explore these tracks in Alqudra. One side of the route is desert, while the other is a lake and totally flora, with various bird and animal species can be witnessed.
Do not have your own cycle? Don't worry! You can head to the many Bicycles store available there to rent a cycle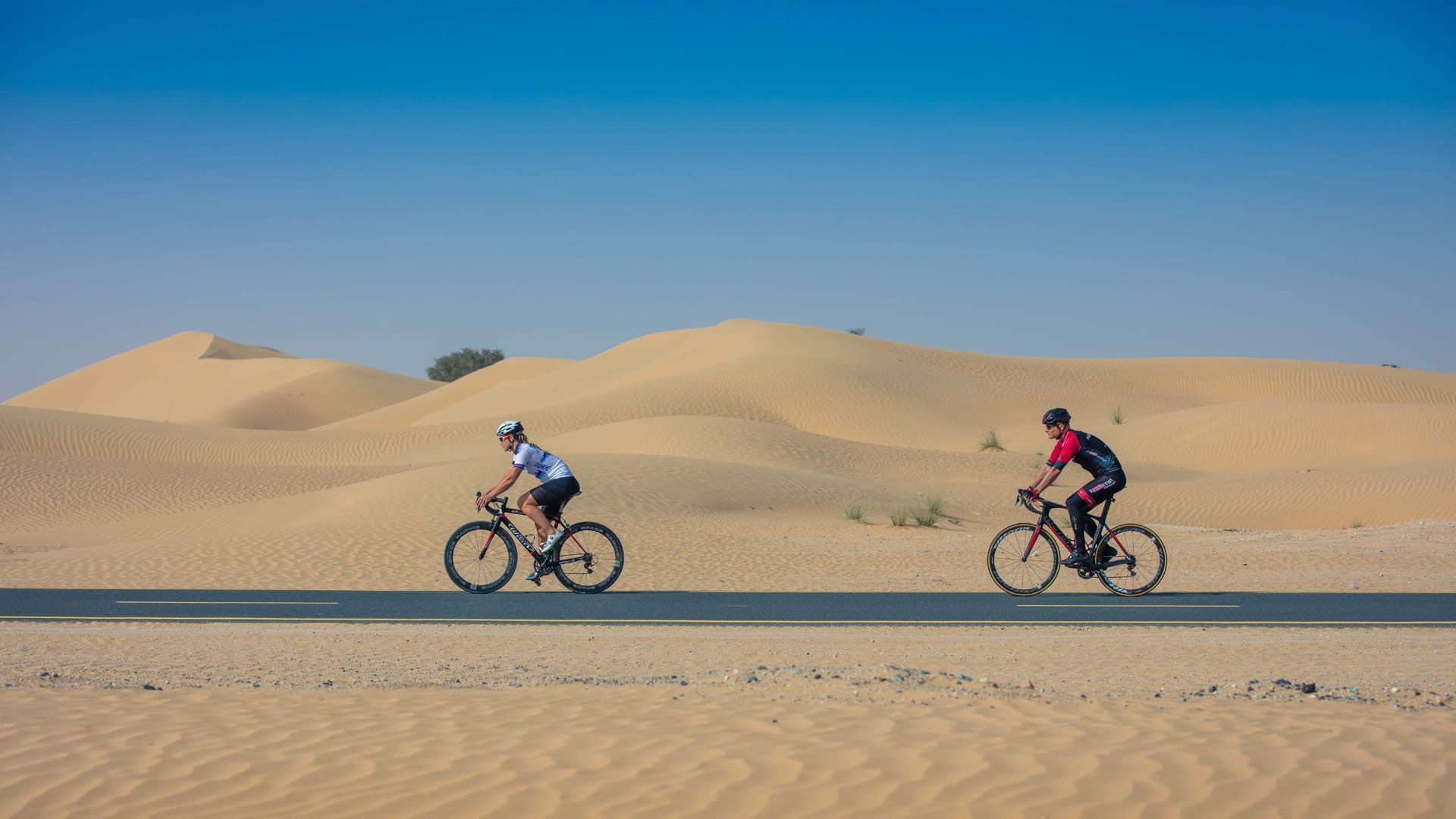 Visit ZADFOODSTORES to enjoy your snacks
Zadfoodstore is a convenience store located near the Alqudra Cycle Track. They have juices, milkshakes, coffee, snacks, protein bars, and so on. They also sell camping equipment if you wish to go camping in winter in the Alqudra desert you can visit Zadfoodstores. Zadfoodstores sell camping equipment at very reasonable costs. They also provide superior quality of snacks and drinks.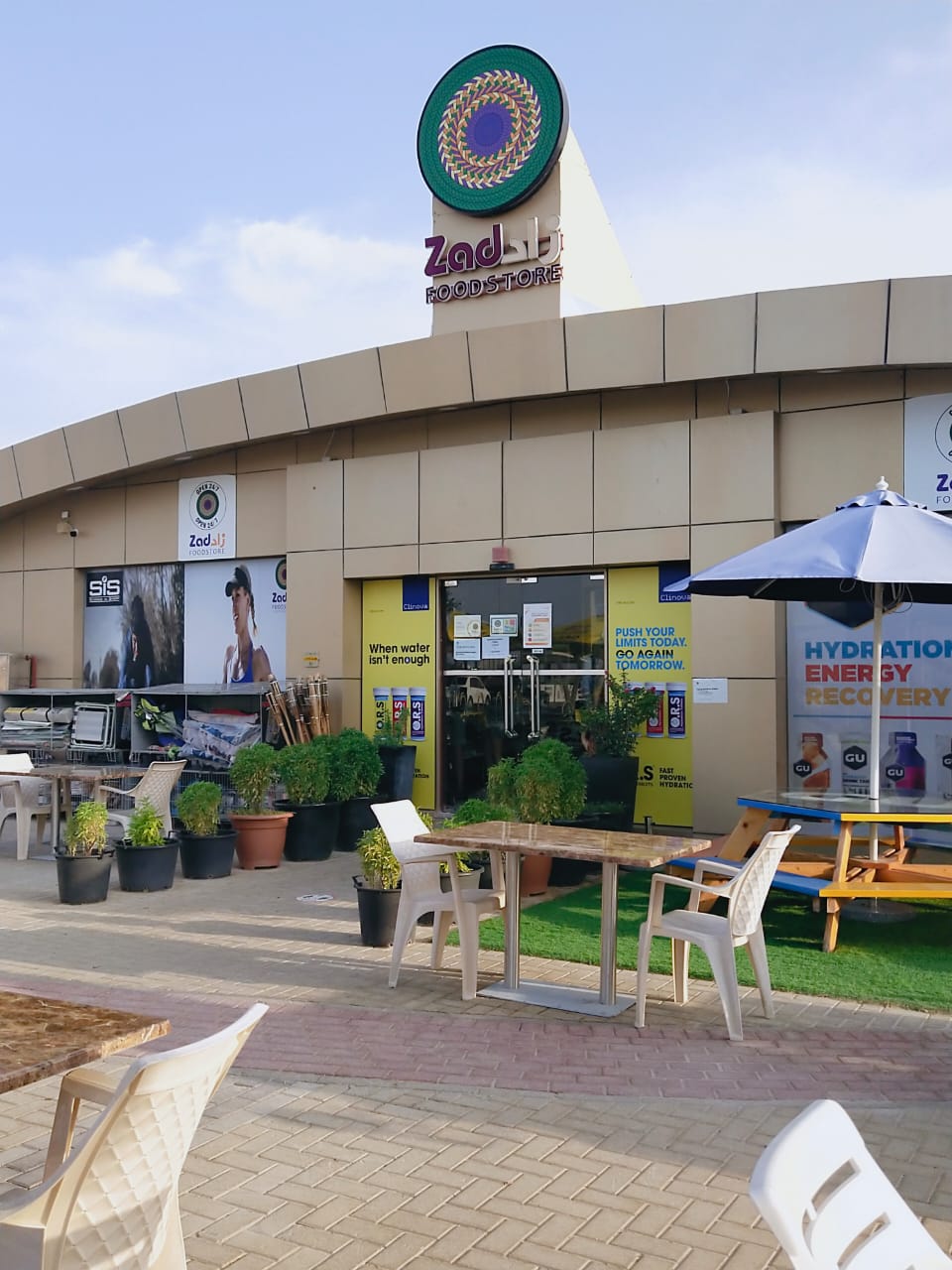 Explore the wildlife in Alqudra
The Al Qudra Lake is home to 170 different bird and animal species. Avid birdwatchers will enjoy themselves as well! If you want to see black swans, flamingos, Steppe Eagles, or Asian Houbaras, Al Qudra is the perfect location to go. However, if you want to see the animals, you'll have to be a bit lucky here. The creatures in this area are elusive, so keep your eyes open for gazelles, foxes, and rabbits.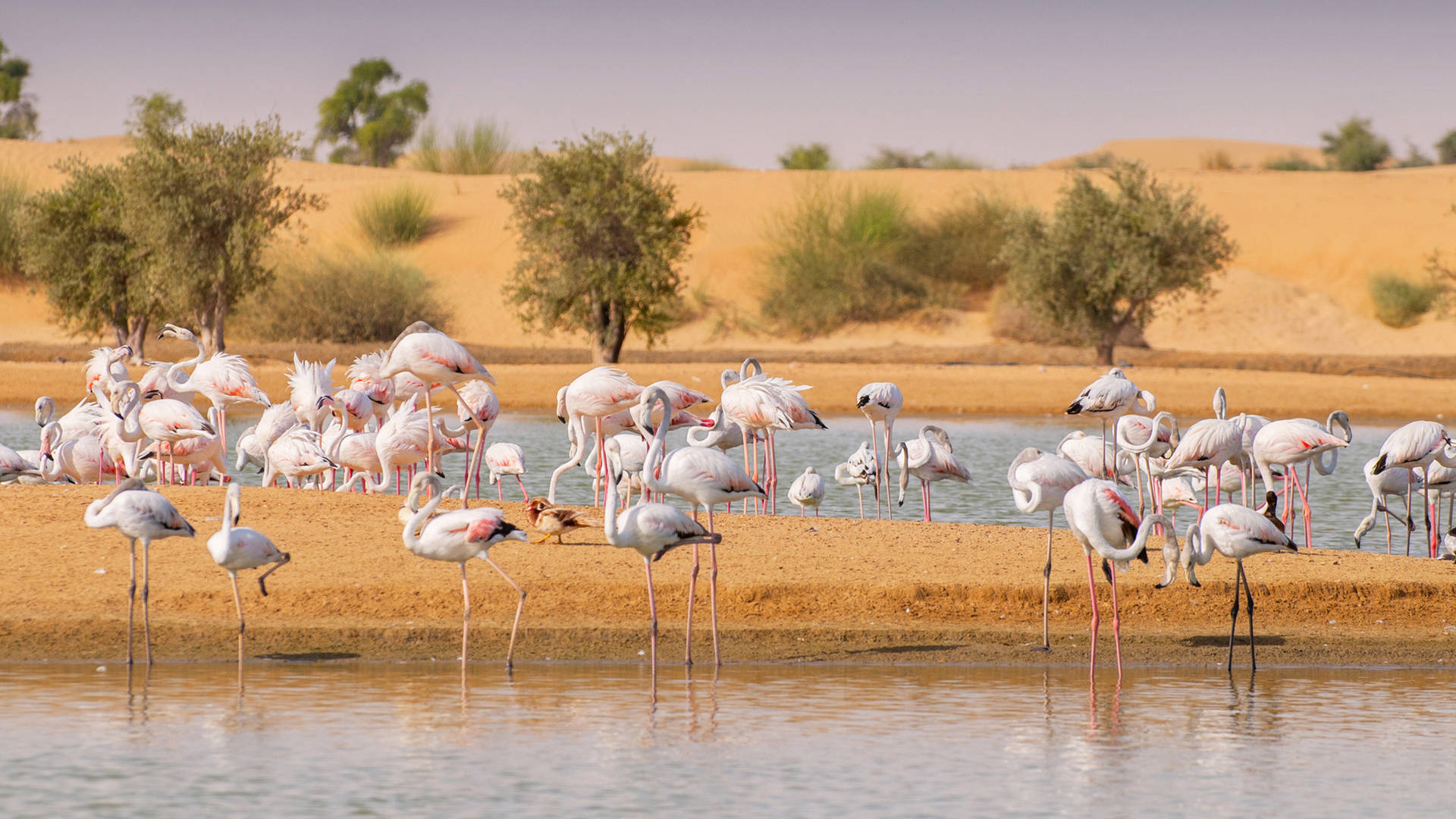 This winter go camping at alqudra and cook on the BBQ
Alqudra Lake is a popular camping spot. Seeing the sunsets in the winter evenings with your loved ones and family, setting up a tent and a campfire, and cooking on your own on a barbeque grill makes for a wonderful day. You may also get camping equipment such as tents, barbecue grill boxes, mats, and other items at Zadfoodstores. Zadfoodstores' products are all reasonably priced.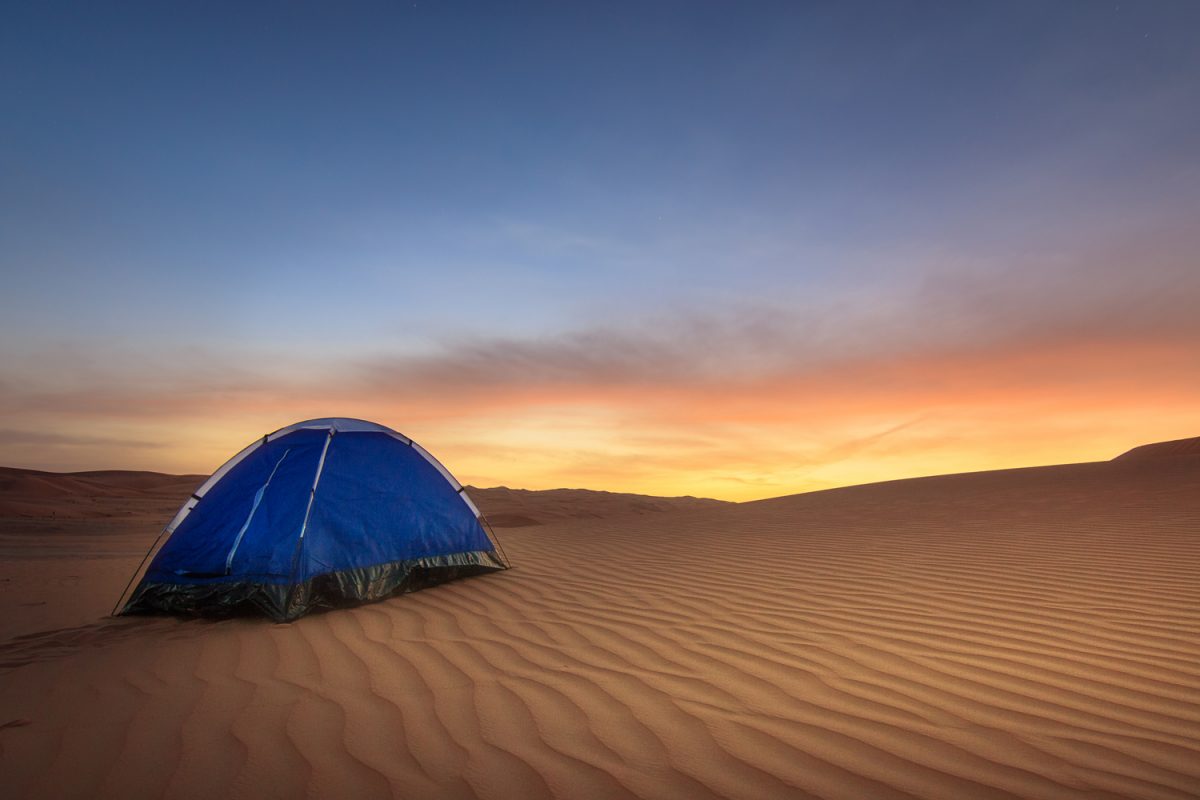 By
ZAD
on
7 Nov 2022
0
Categories: Blog