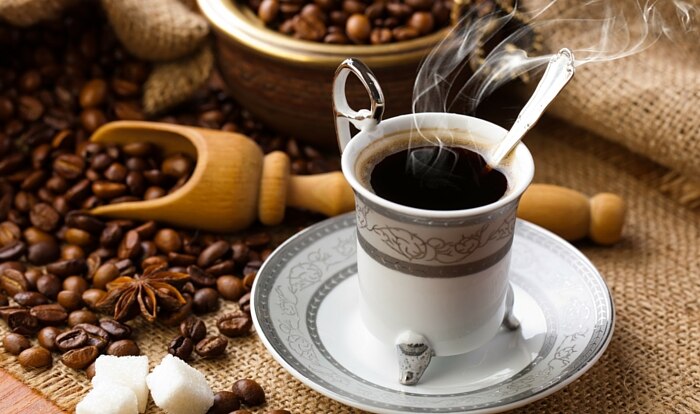 Hot drinks are always loved by people and coffee is one of the main hot drinks all are looking for. Discover thrill in every sip with this divine, sumptuous coffee treat. Zad food stores flavors you with exotic coffee varieties from around the world.
Unseen coffee varieties with their rich savor and the Café's unique ambience make Zad food stores a premium spot of coffee lovers who come not only to refresh their taste buds but also to enjoy time at this fascinating coffee world.
To all the coffee maniac here, the world's best coffee flavours are brought together for you at Zad food stores. A never-before delight for everyone,is offered by zad food stores through the amazing flavours of coffee. Especially Zad food store's cappuccino is a shot of espresso topped steamed and foamed milk designed for coffee lovers.
Celebrate every moment of life with Zad food stores, a single shot of an intense coffee experience. We assure a world class coffee experience at affordable prices.