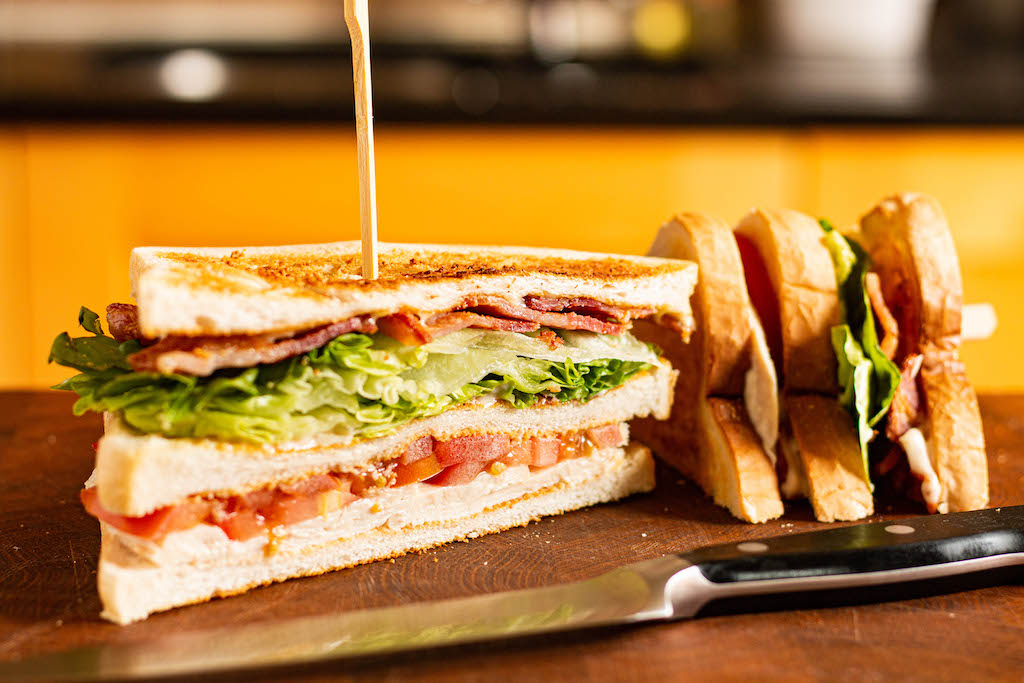 Your craving for best sandwich ends at zad food stores because we are providing supreme quality sandwich to our customers.
We are nested in Al Qudra exclusively for fresh and yummy sandwiches. Our chef driven menu offers many different and well designed sandwiches that are both delicious and satisfying.
Zad food stores provides unique dining experience for food lovers. Take out your favourite sandwich to home and make your parties an extra special one with our mouth watering sandwiches.
We make Sandwich which are superior in terms of quality and never compromising on taste. We are here to get going with your favorite sandwich, but with something extra on the plate.
Zad food store is the one stop destination for a bigger and better sandwich stacked with uncompromised quality.
Grab and eat the sandwich made from moist, succulent chicken and spiced to perfection. Take some time out of your day and enjoy our lip smacking sandwich. You will Love every bite of our freshly prepared sandwich made without the use of preservatives. Enjoy the pleasure of variety on your plate.