Top Camping Meals at Zad Food Stores
Best Camping Meals You Can Find at Zad Food Stores
Are you planning a camping trip to Al Qudra's scenic outdoors? Don't let meal planning stress you out. At Zad Food Stores, we've got you covered with a wide selection of camping meals that are not only convenient but also delicious, ensuring you have the energy you need for your outdoor adventures. In this blog, we'll take you on a journey through the best camping meals you can find at our store.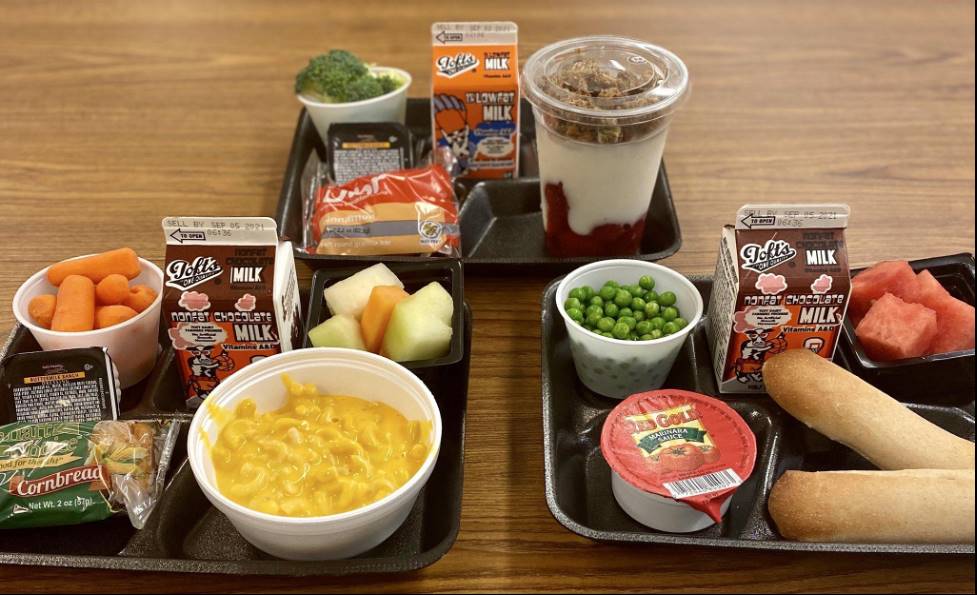 Convenient and Flavorful Options
When you're out in the wilderness, convenience is key, but that doesn't mean you have to sacrifice flavor. Zad Food Stores offers a variety of ready-to-eat camping meals that are both tasty and satisfying. From hearty canned soups to gourmet dehydrated meals, you'll find options to suit every palate.

Nutrient-Packed Snacks
Camping can be physically demanding, so it's essential to keep your energy levels up. Explore our selection of nutrient-packed snacks like trail mix, energy bars, and dried fruits. These snacks are perfect for on-the-go munching and will help keep you fueled during your hikes and outdoor activities.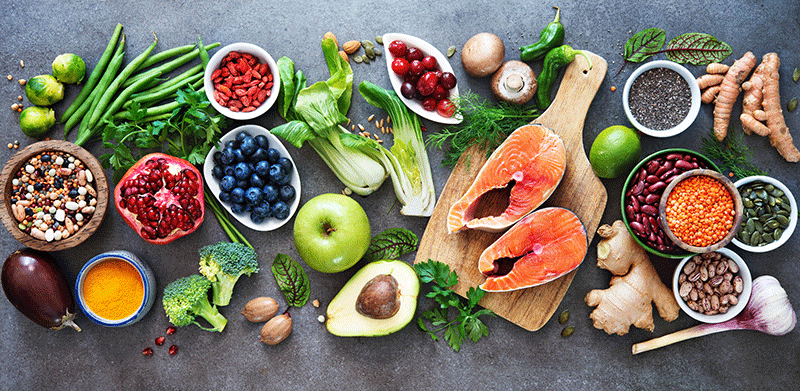 Fresh Ingredients for Campfire Cooking
For those who prefer cooking over a campfire, Zad Food Stores has a range of fresh ingredients to choose from. Grab some locally sourced vegetables, meats, and spices to create your campfire culinary masterpieces. We even offer pre-marinated meats and skewers for added convenience.



Beverages and Hydration
Staying hydrated is crucial when camping, and we have a wide array of beverages to keep you refreshed. From bottled water to sports drinks, you'll find the right drinks to quench your thirst. Don't forget to explore our selection of teas and coffees to kickstart your mornings by the campfire.



Outdoor Cooking Gear
If you're in need of camping cookware or equipment, Zad Food Stores has got you covered. Browse our camping section for portable stoves, cooking utensils, and all the gear you need to prepare your meals outdoors.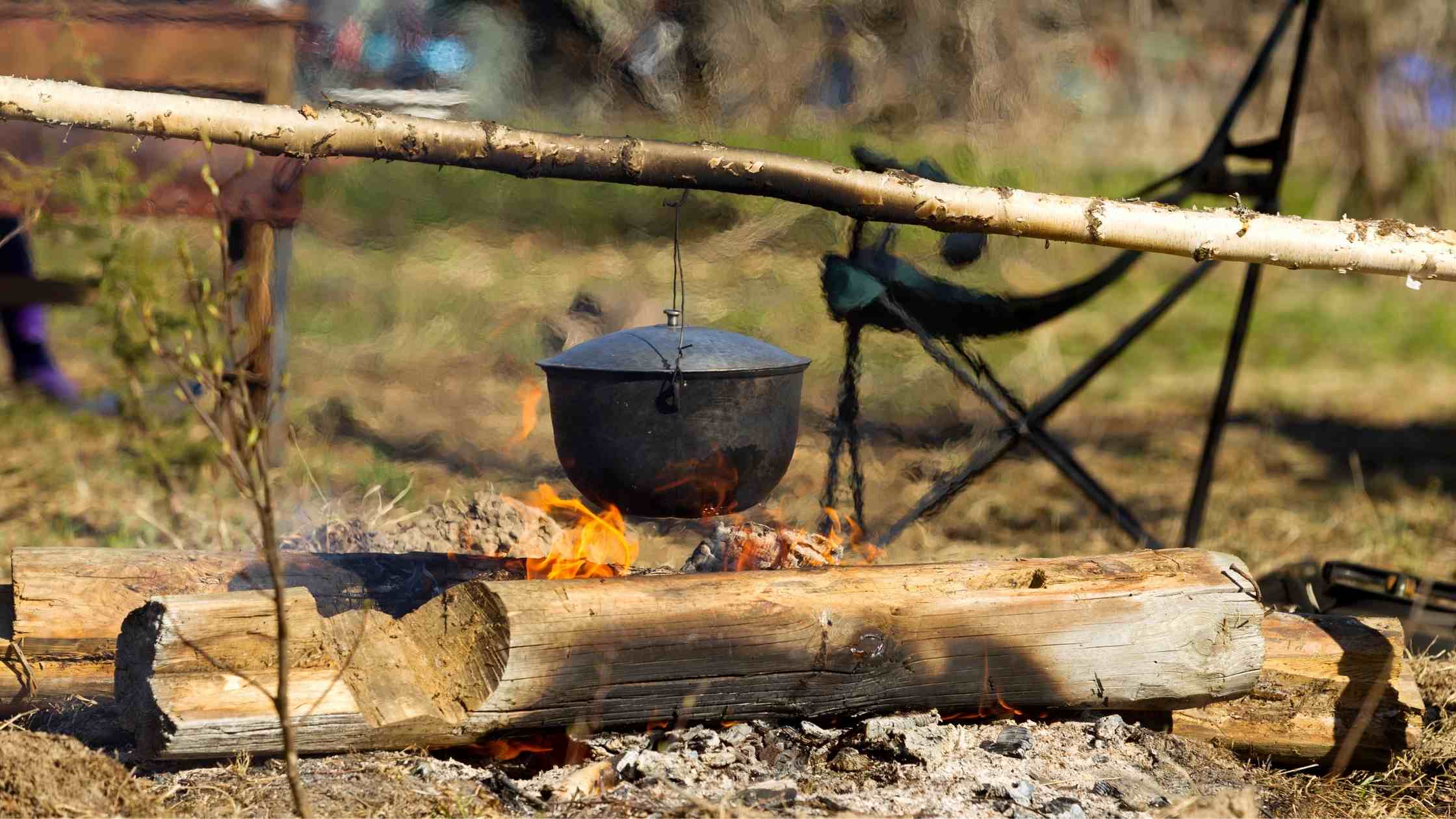 Conclusion
Camping is all about connecting with nature, and at Zad Food Stores, we want to make sure you have the best camping experience possible. Our selection of camping meals, snacks, and outdoor essentials ensures that you'll have everything you need for a memorable adventure. So, the next time you're planning a camping trip in Al Qudra, make sure to stop by our store and stock up on the best camping meals around. Happy camping!
Whether you're a seasoned camper or new to the outdoor scene, Zad Food Stores has your camping meal needs covered. From quick and easy options to fresh ingredients for campfire cooking, we make sure your outdoor adventure is not just about the destination but also the delicious journey. Grab your camping gear and visit us today to stock up on the best camping meals in town. Your taste buds will thank you, and your camping buddies will be impressed by your culinary skills in the great outdoors.