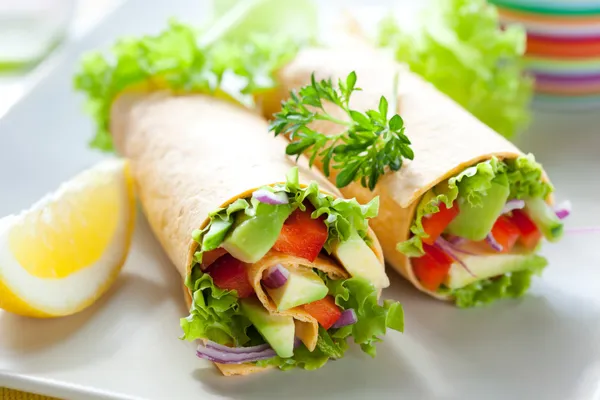 Try our flavoursome wrap whether you just love cheese that much, our wraps provide a tasty and novel way to wrap your favorite ingredients.
The Cheesy, mouth watering and tasty wrap is worth the price you pay for it. You will surely come back for more.
You will love our delicious wide range of wrap options that can quench your cravings.Light up your day with our mouth-watering edibles.
Everyone in Al qudra must experience the taste of our Turkey Ham With Cheese atleast once because it will bring us a heavenly feeling.
Zad food stores made unique delicacies with love to cheer up your taste buds. Here you can find never before seen variety of menus.
Our culinary voyage is constantly progressing to better meet your needs and the needs of your dear ones! Zad food stores impress this timeless tradition of using food to connect to the hearts of people and spins beautiful story around. The "Choice" way of life promotes high standard of quality, which has been translated into the specials at
Zad food stores.